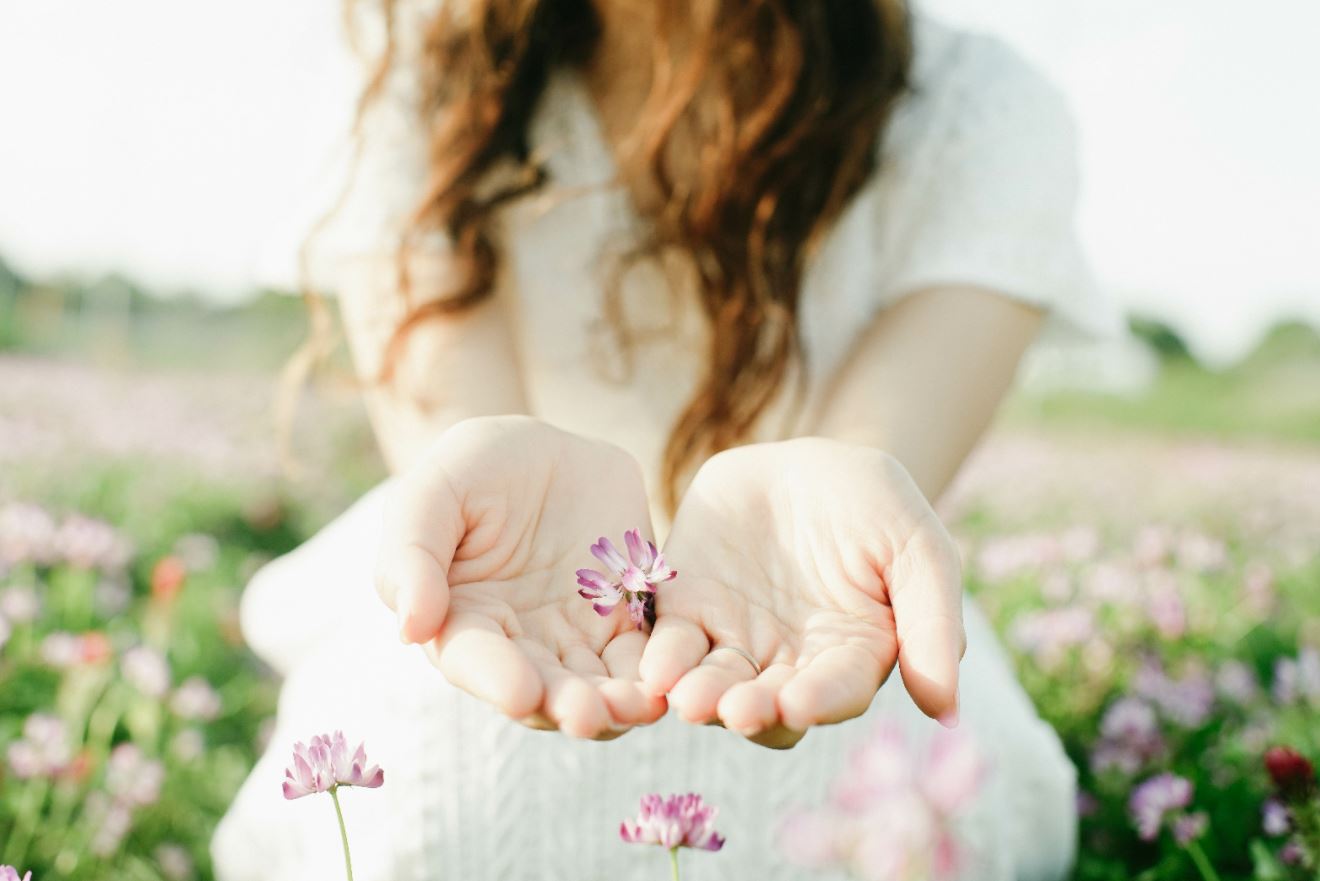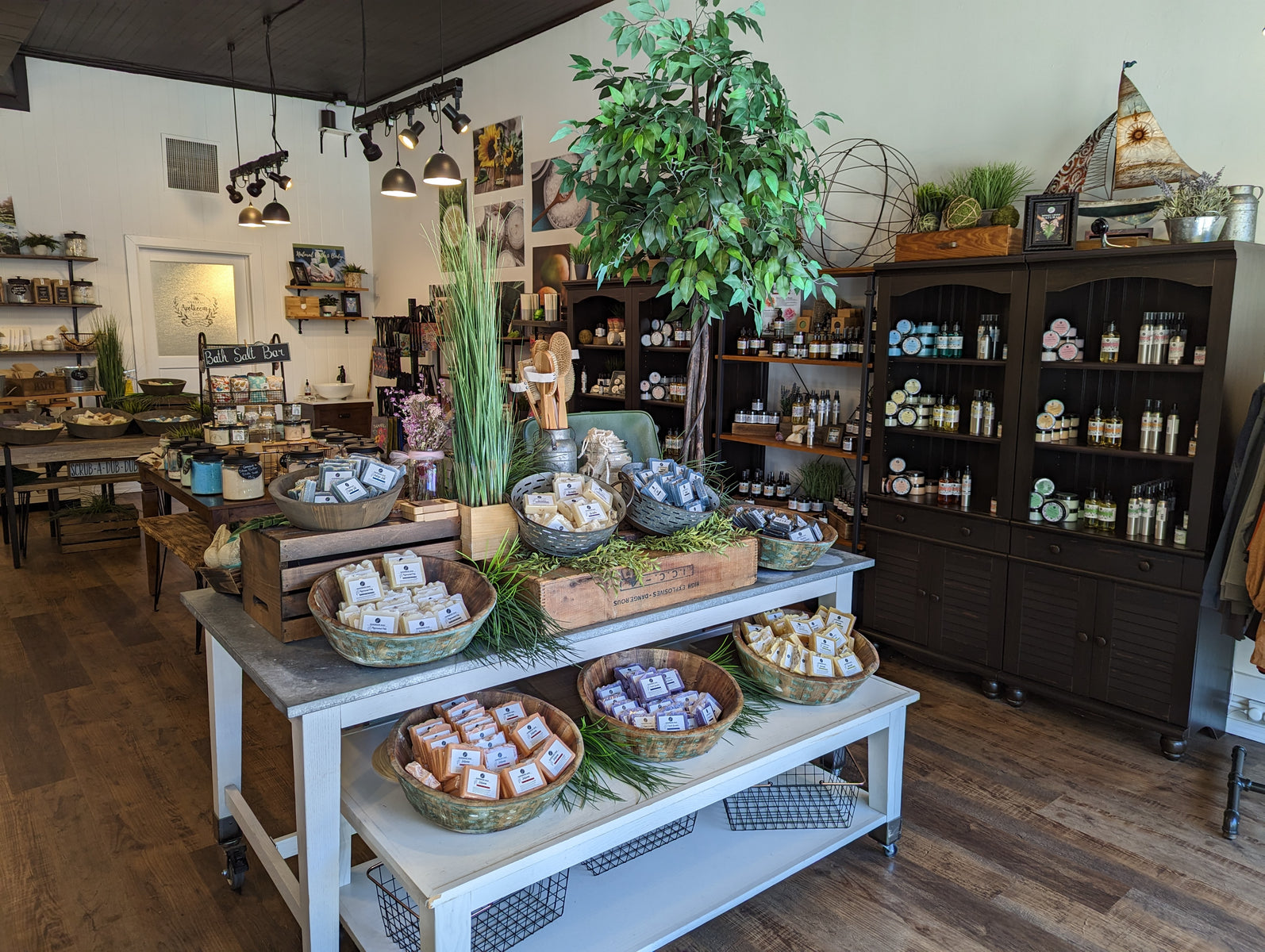 We are a bath body company located in Historic Downtown Perry Georgia. We offer a variety of locally made bath and body items also to include clothing, giftable items and hand poured botanical wax candles. At Mossy Creek Natural, we take pride in the creation, formulation, and design that we put into our bath body products. Visit us for a one of a kind aromatherapy experience.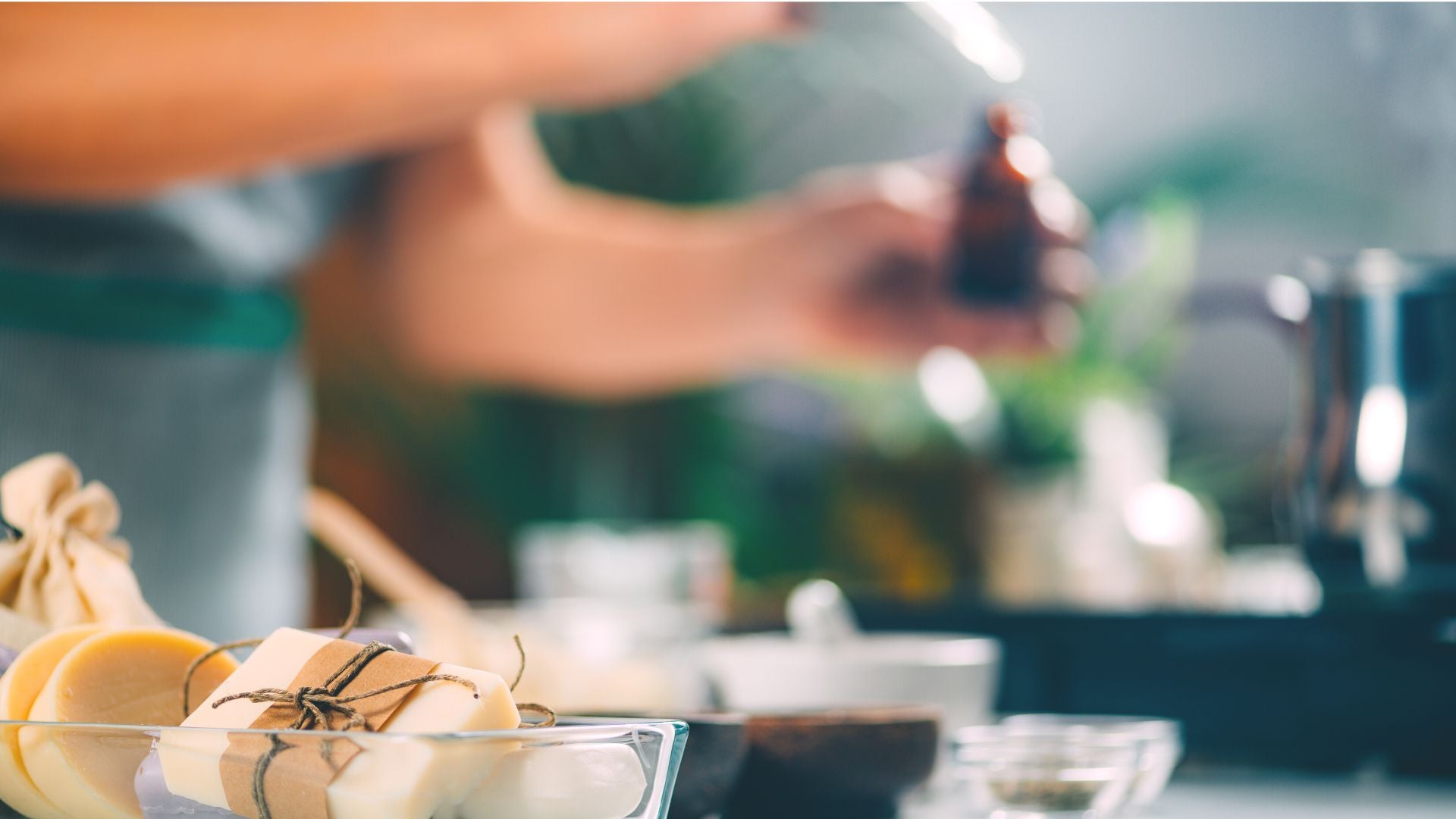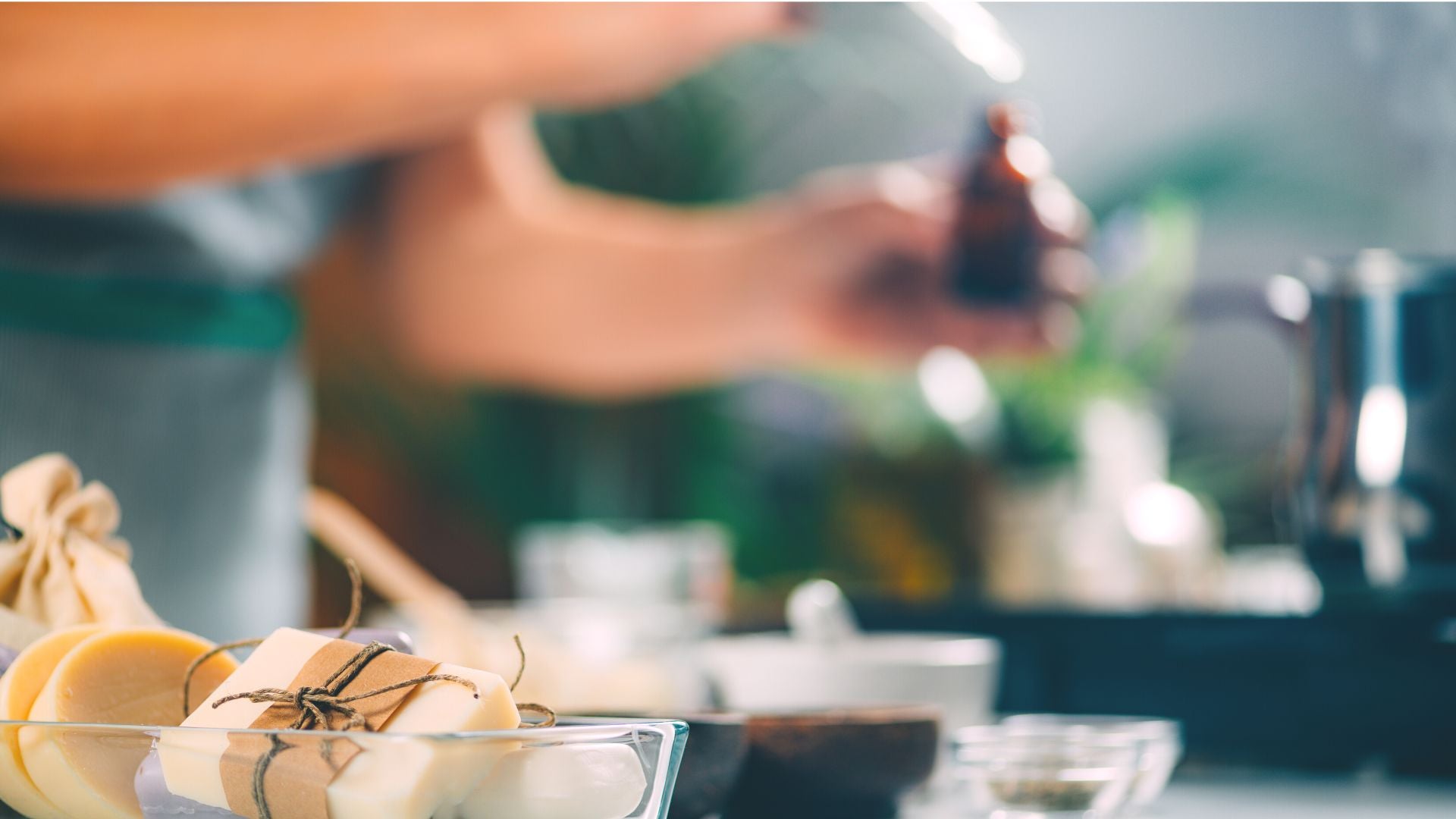 locally made sourced sustainably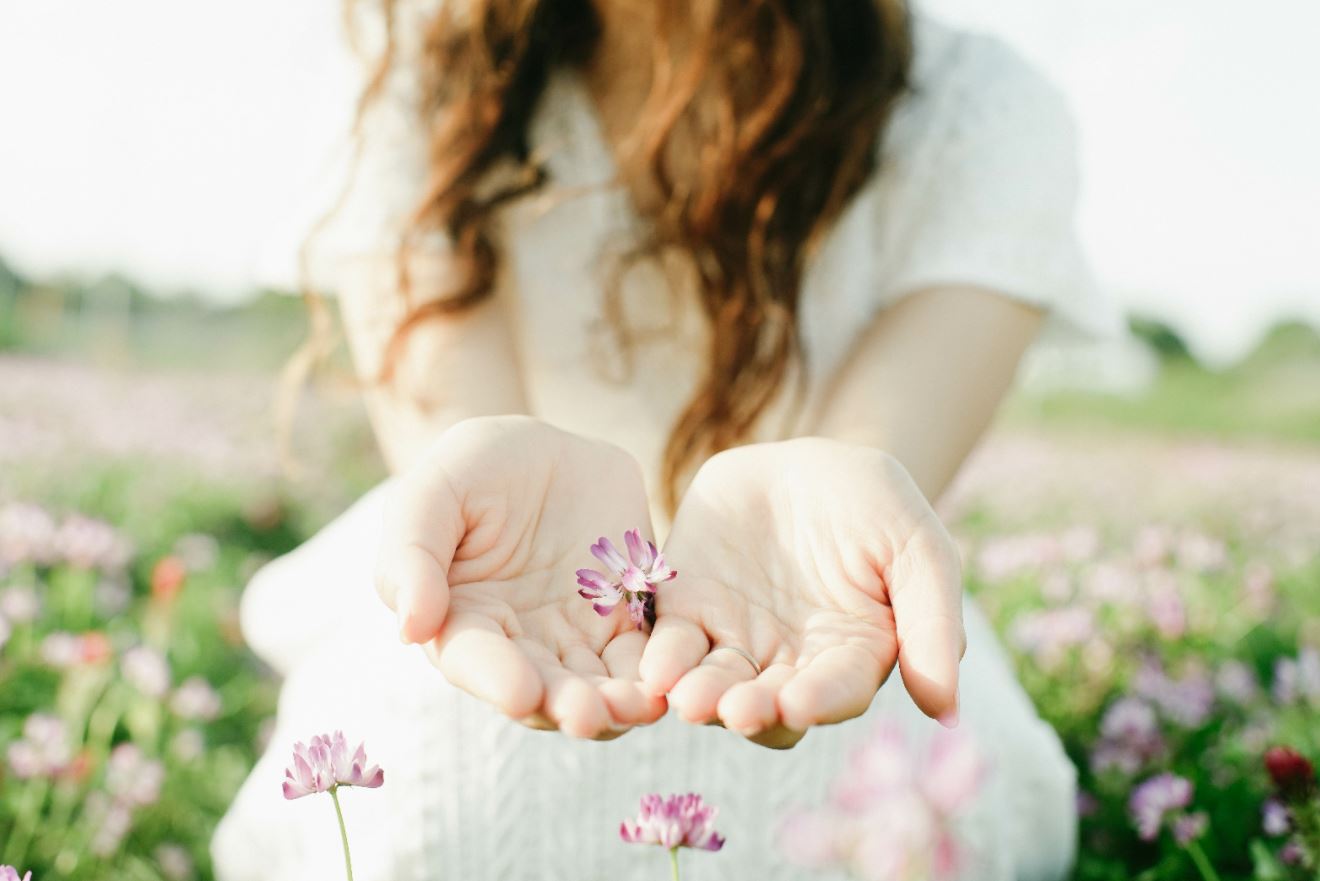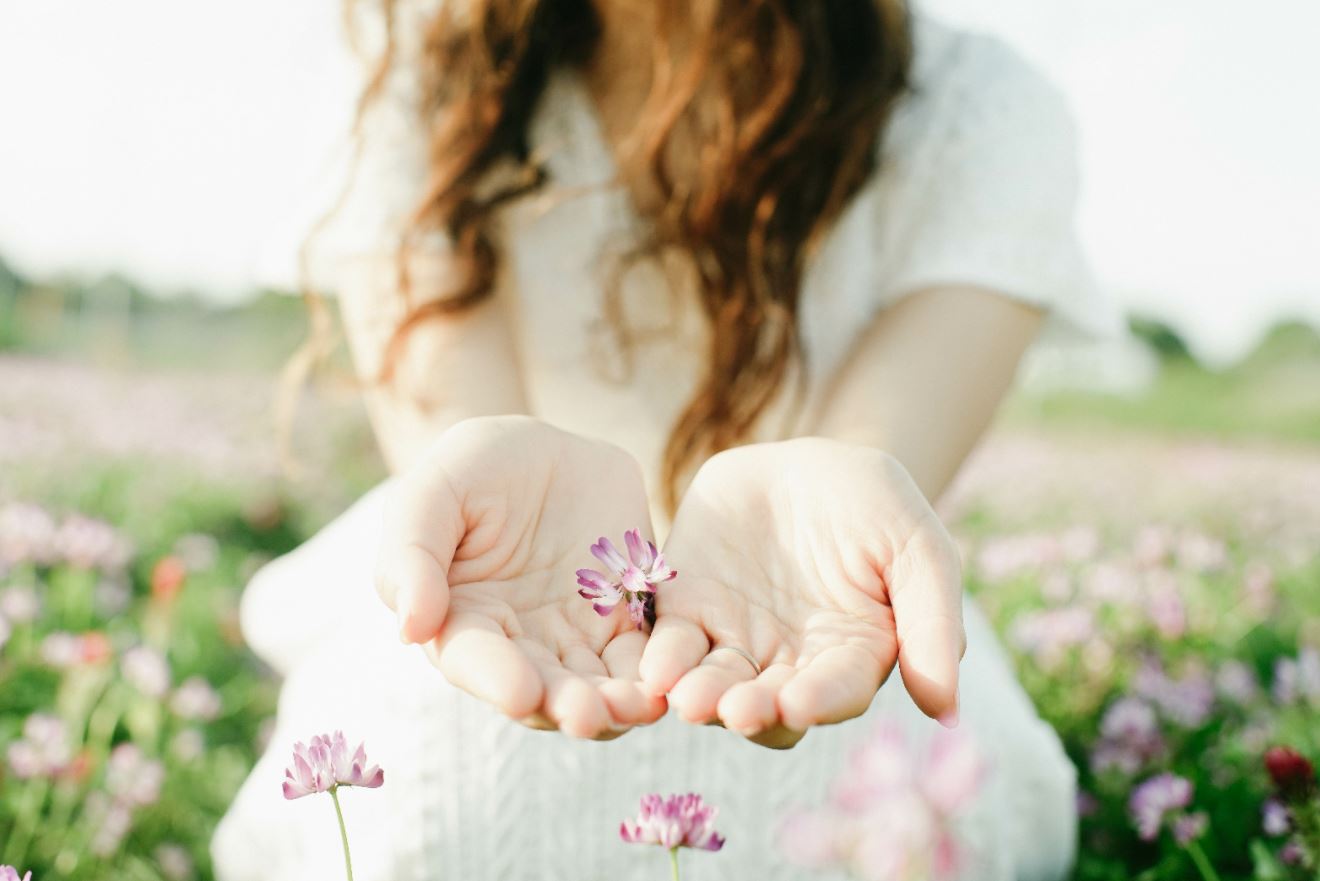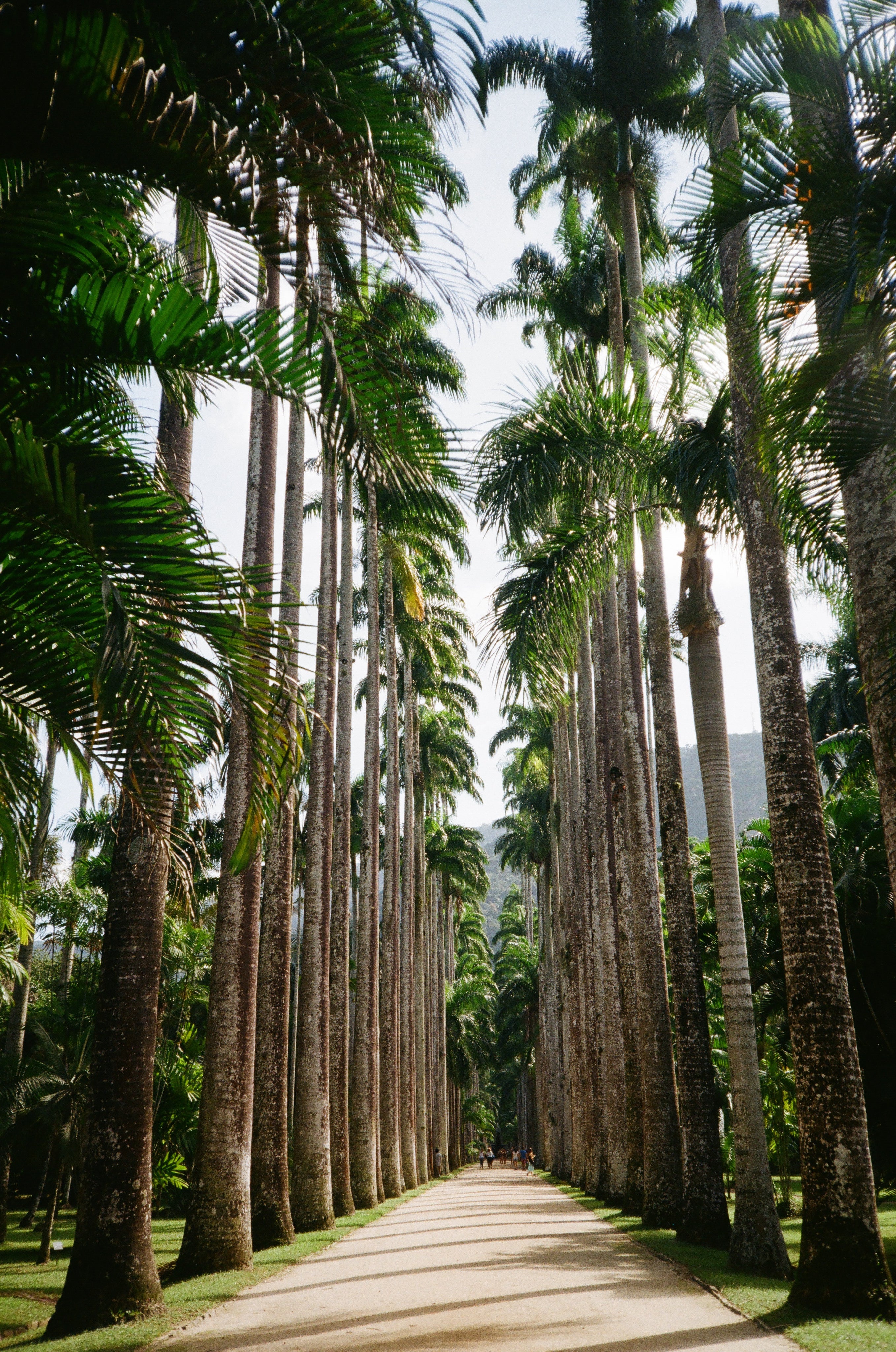 Sustainable Oils
We create each handmade bar with moisturizing olive oil or sunflower oil, luxurious coconut, and conditioning sustainable palm oil.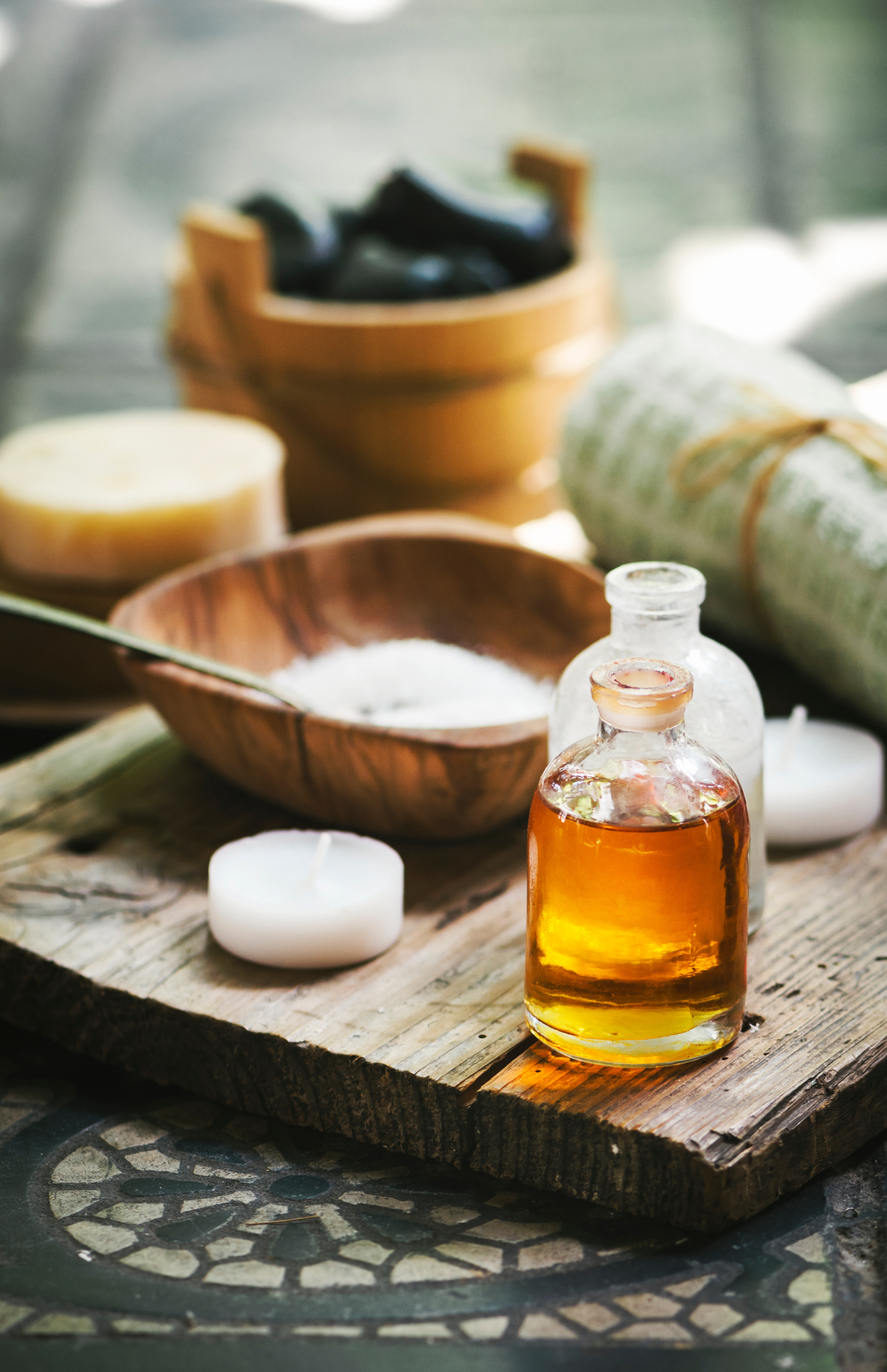 Phthalate-free
We infuse natural aroma compounds into our artisan soap which are a special blend of essential oils or a combination of essential oils and all-natural Phthalate-free fragrance oils.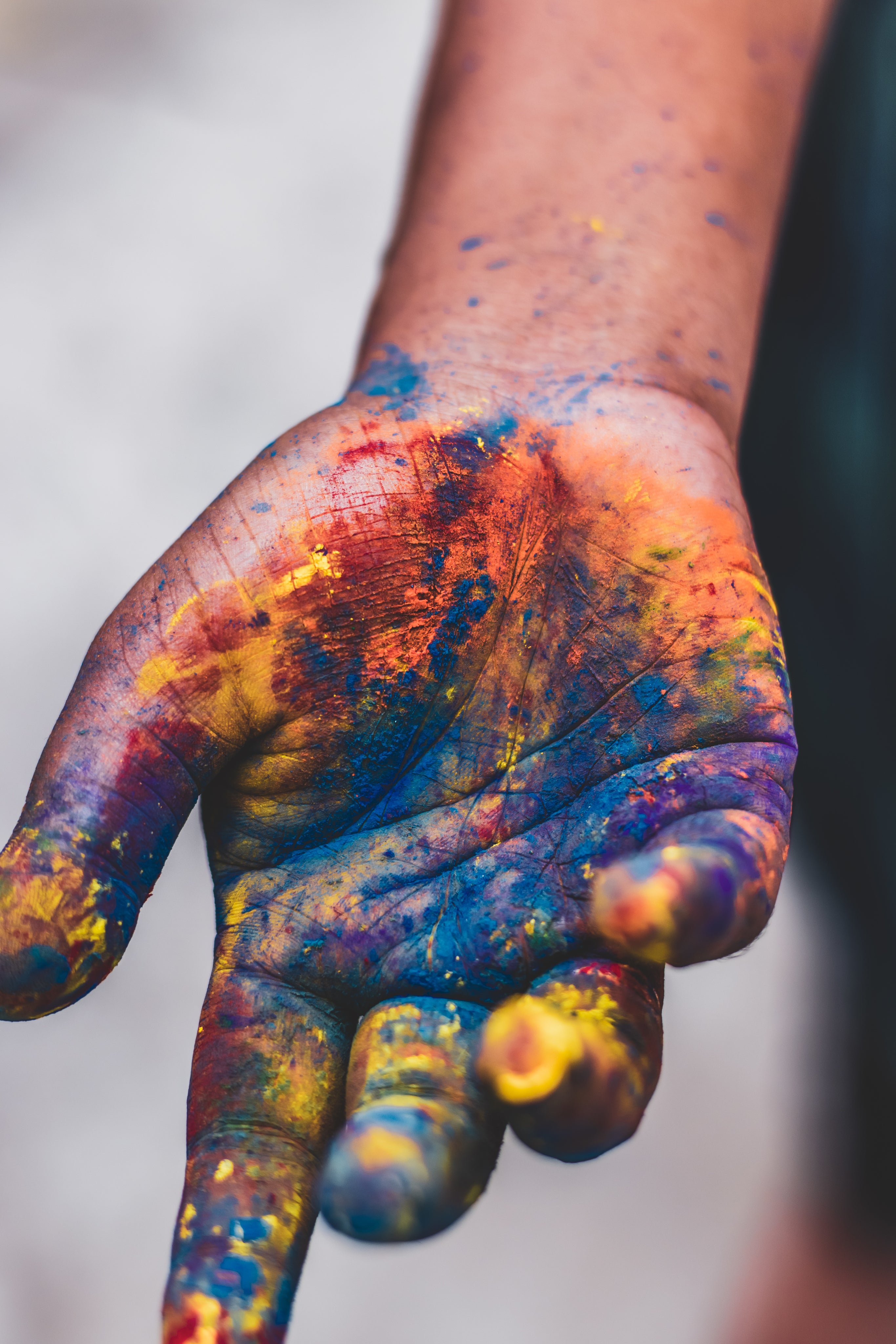 Ethically Sourced
While we may use micas in our products to produce brighter colors, they are of the highest quality and ethically sourced.