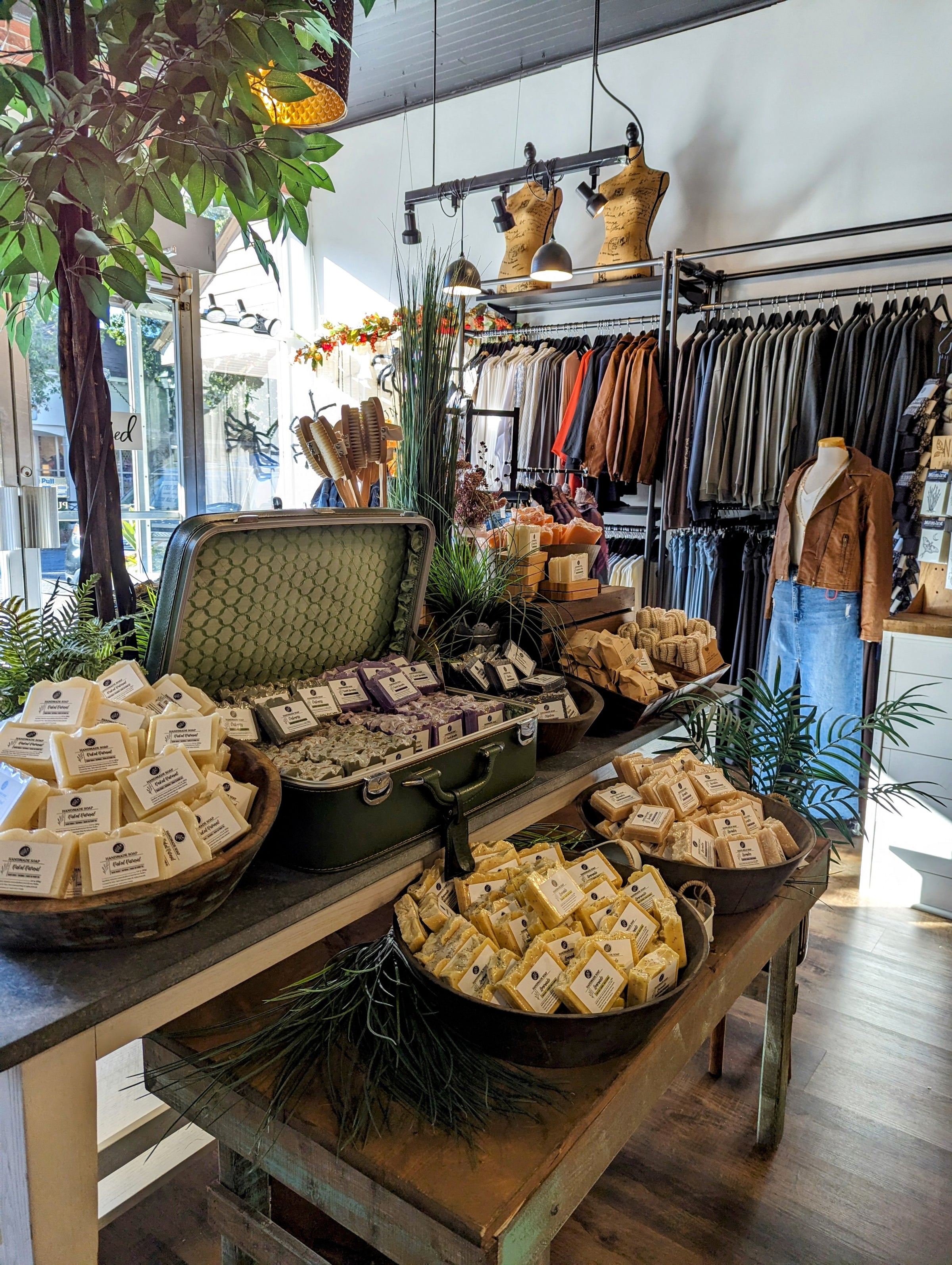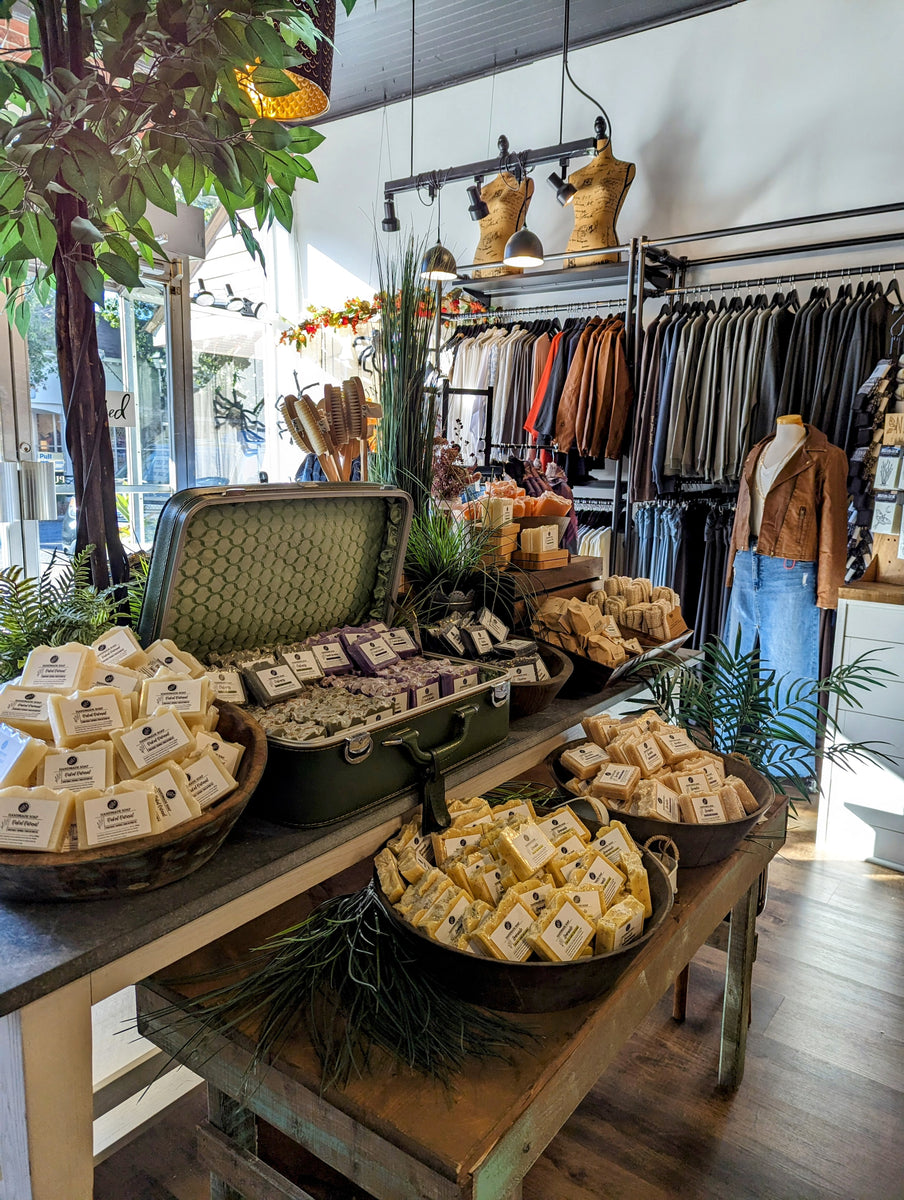 We are a handcrafted bath & body artisan gift boutique that offers sustainable products while supporting other businesses that inspire the nature around us. We are dedicated to offering a thoughtfully curated collection of handcrafted goods to inspire meaningful connections and cherished moments.
We aim to bring the artistry and craftsmanship of artisans to the forefront, providing our customers with unique, high-quality products that celebrate the spirit of gifting and the essence of handcrafted creativity. Through our lifestyle brand and gift shop, we strive to leave a lasting legacy with the joy of giving with purpose and pride.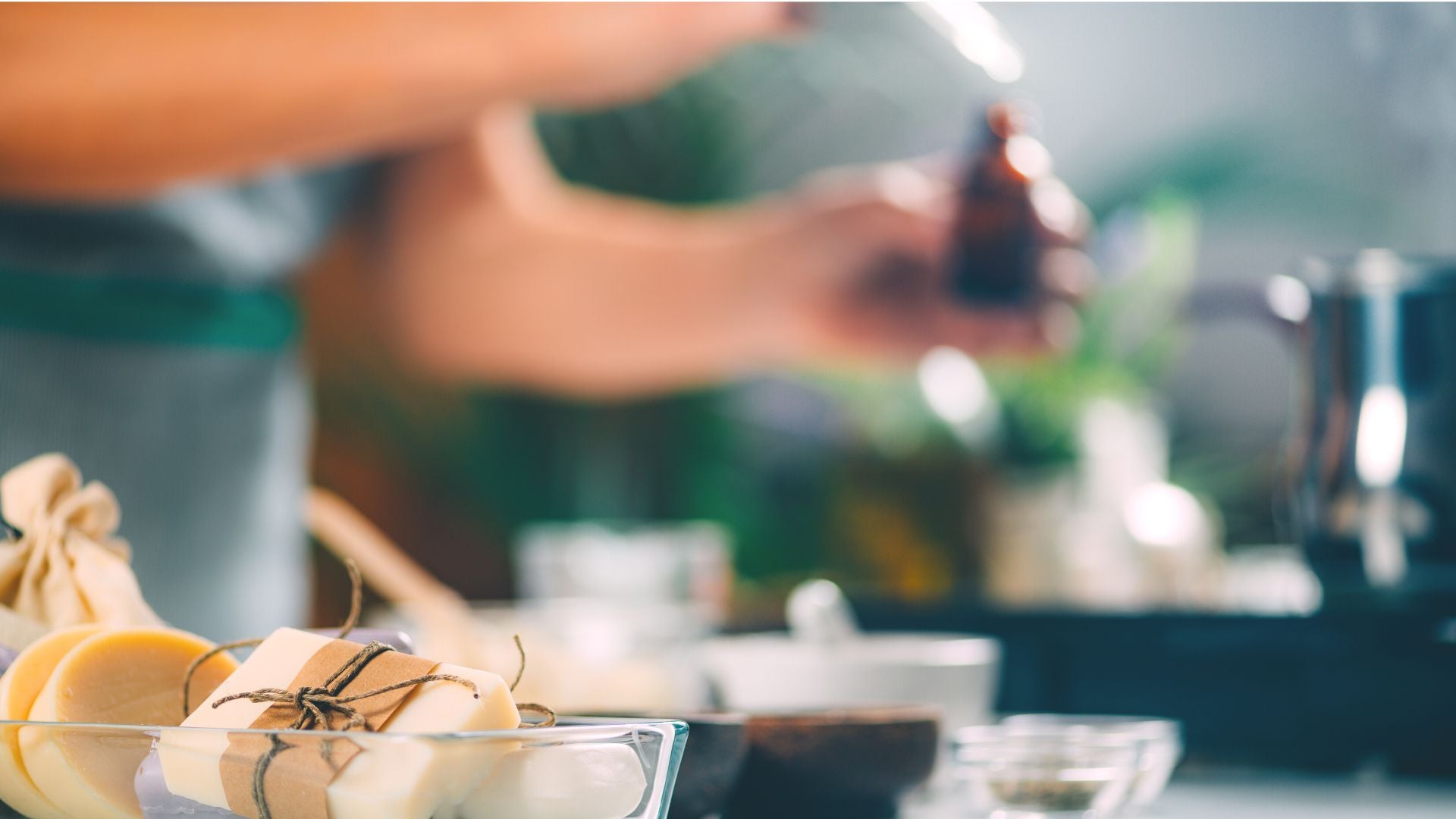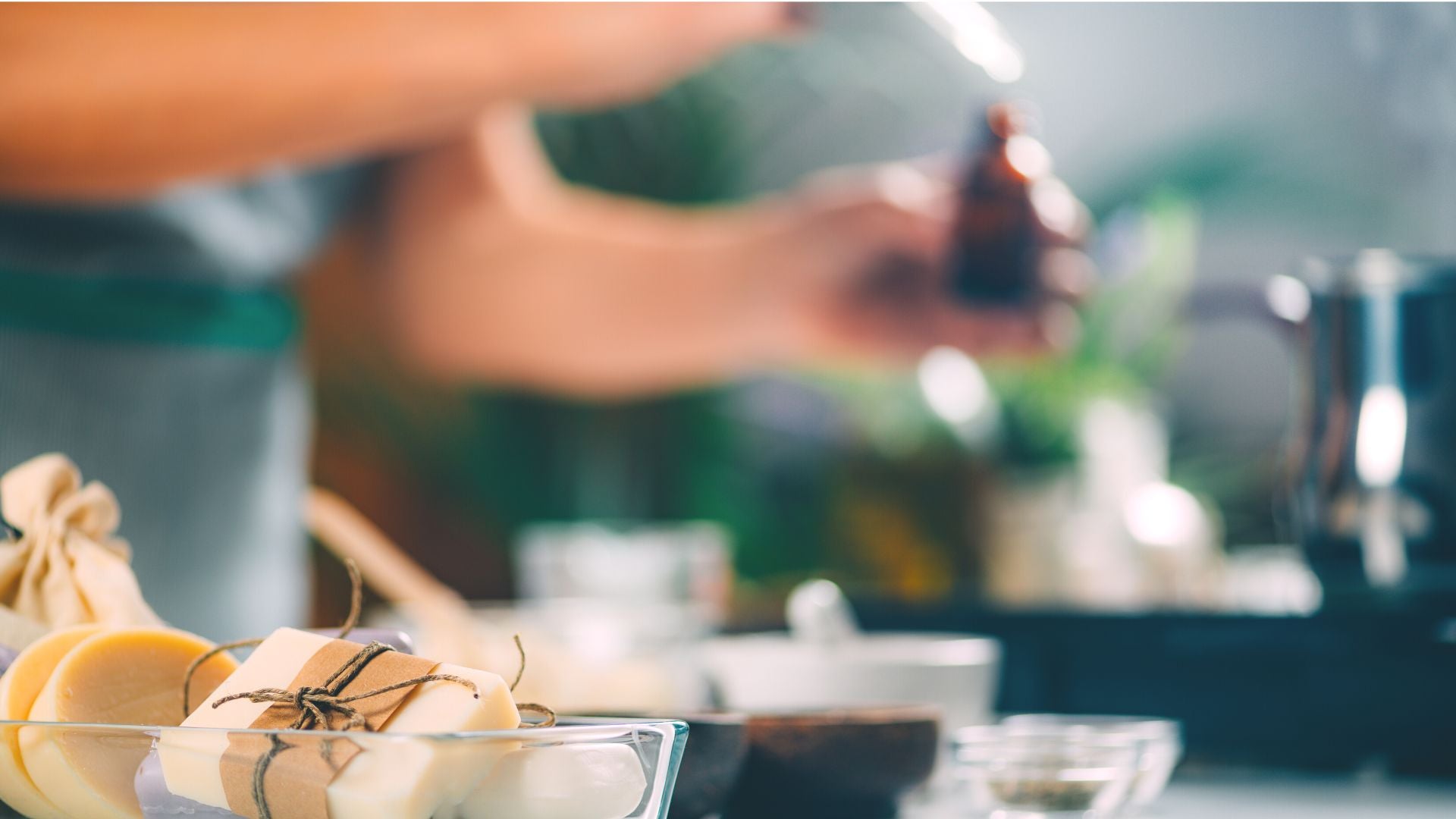 locally made sourced sustainably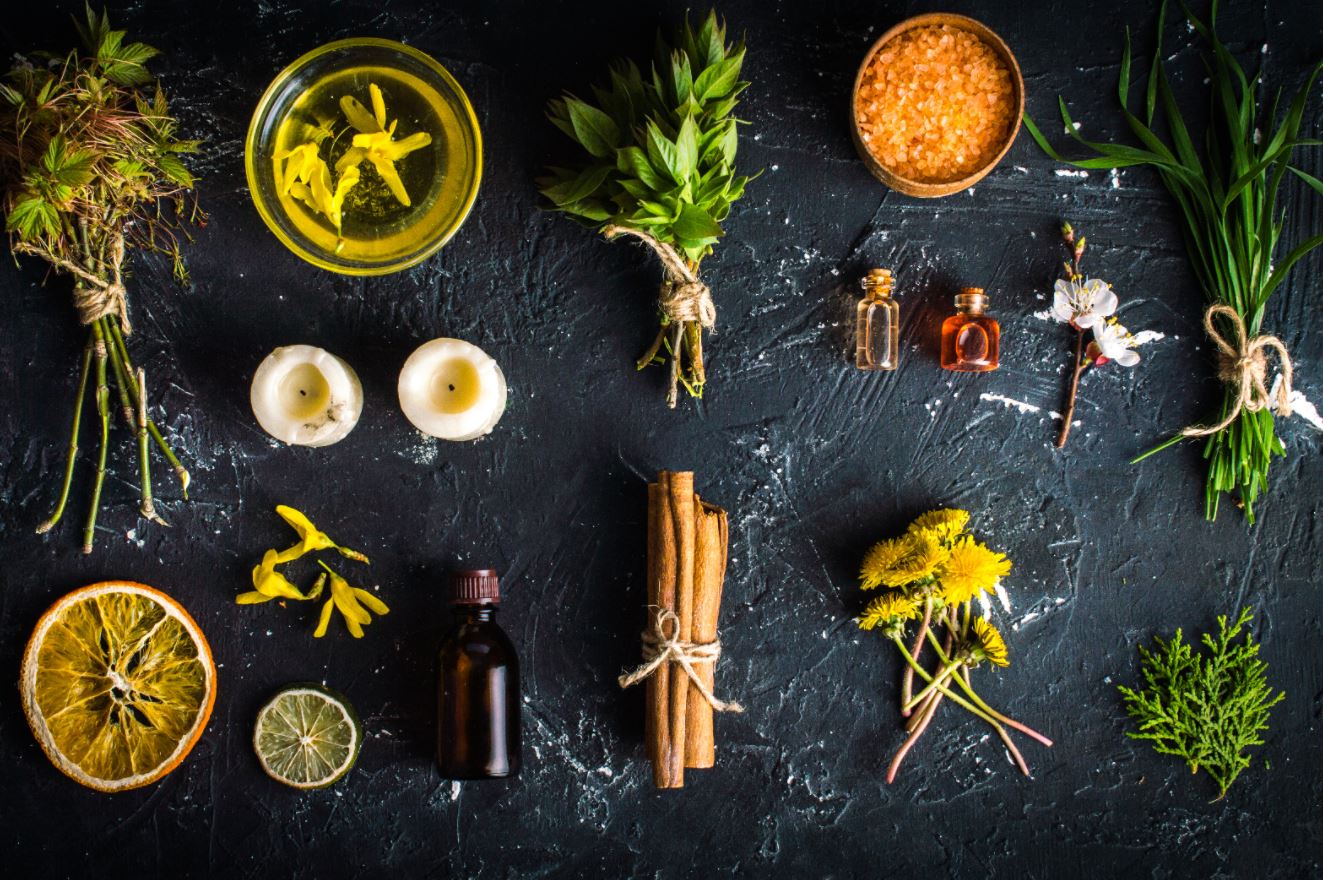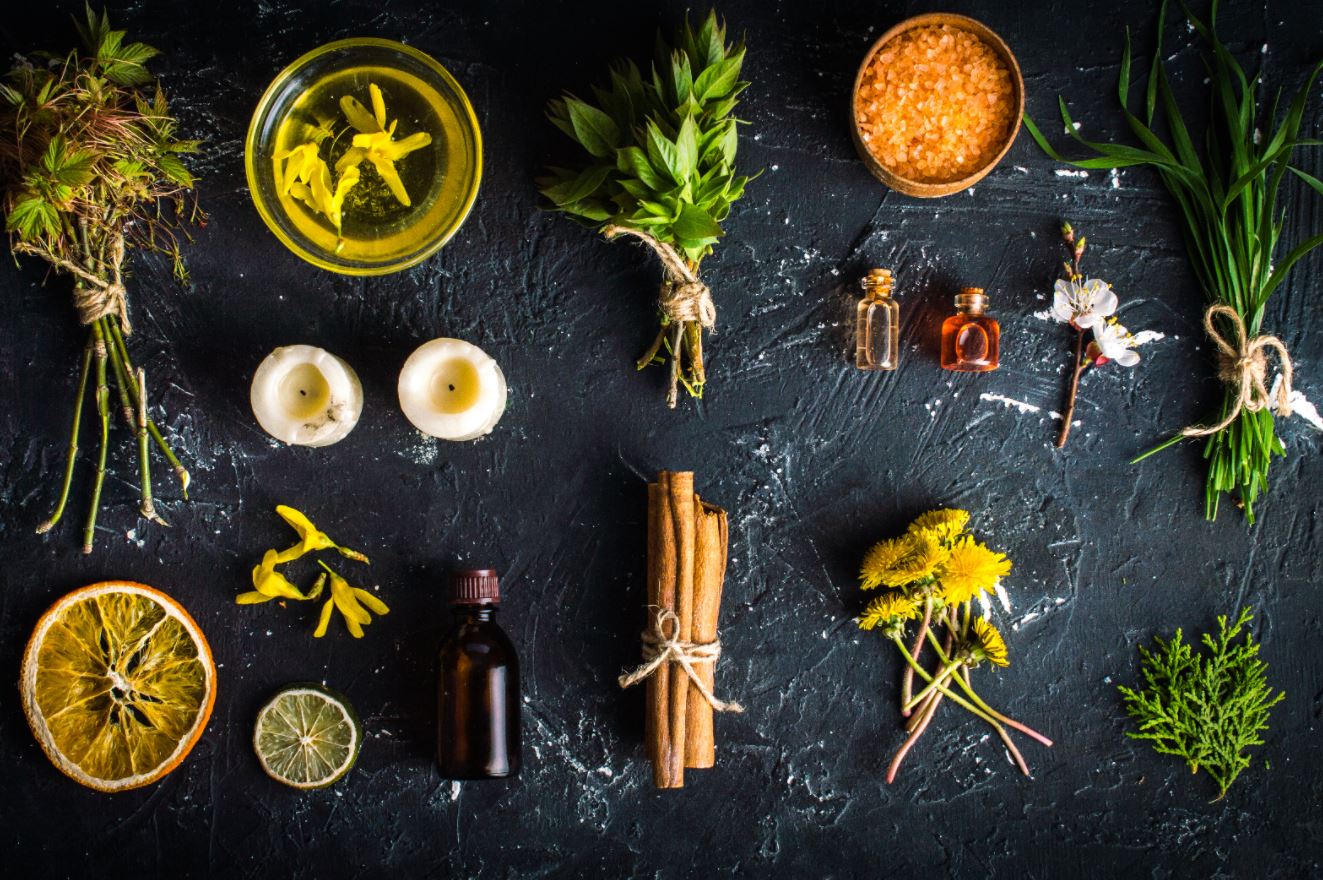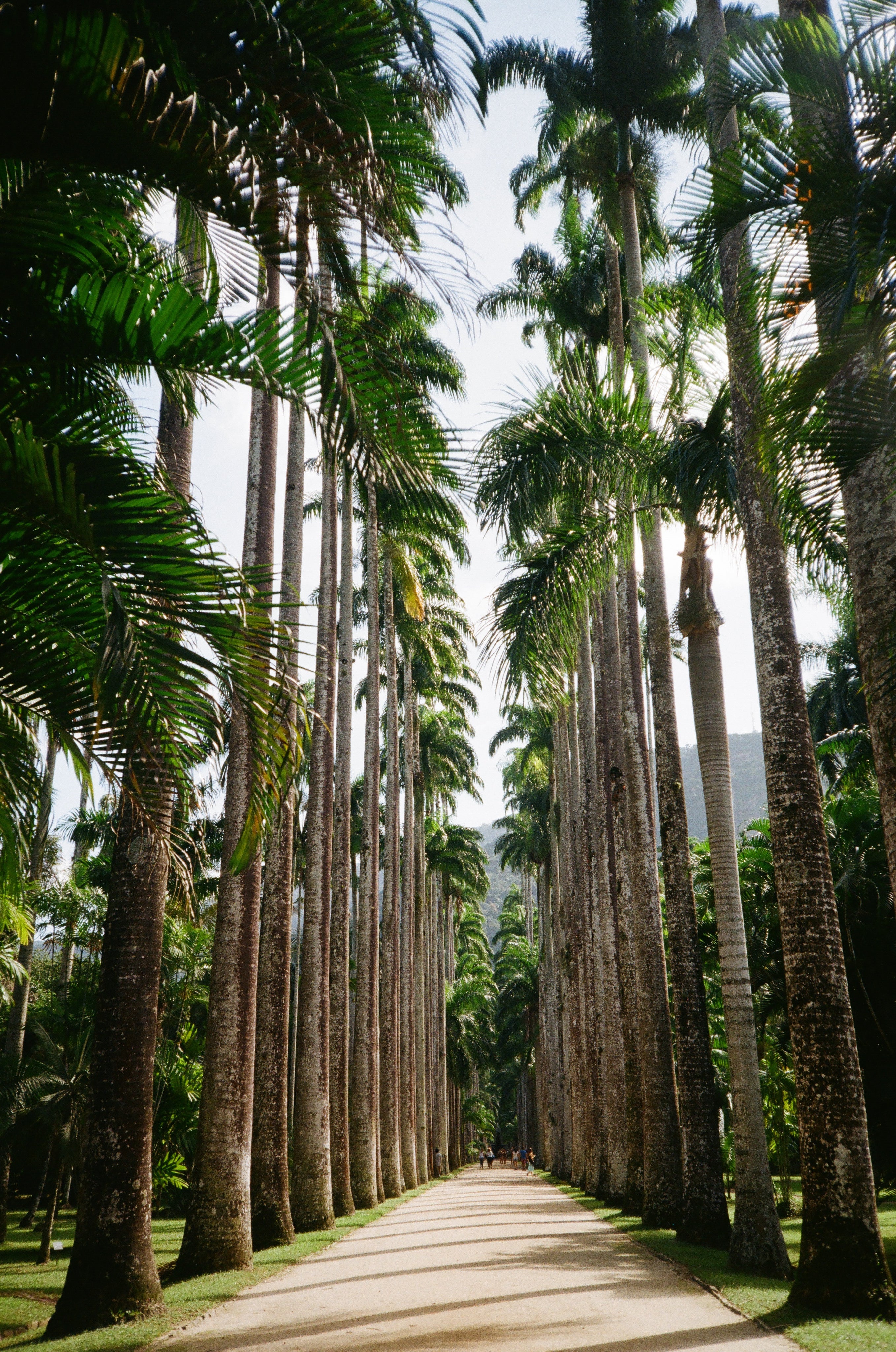 Sustainable Oils
We create each handmade bar with moisturizing olive oil or sunflower oil, luxurious coconut, and conditioning sustainable palm oil.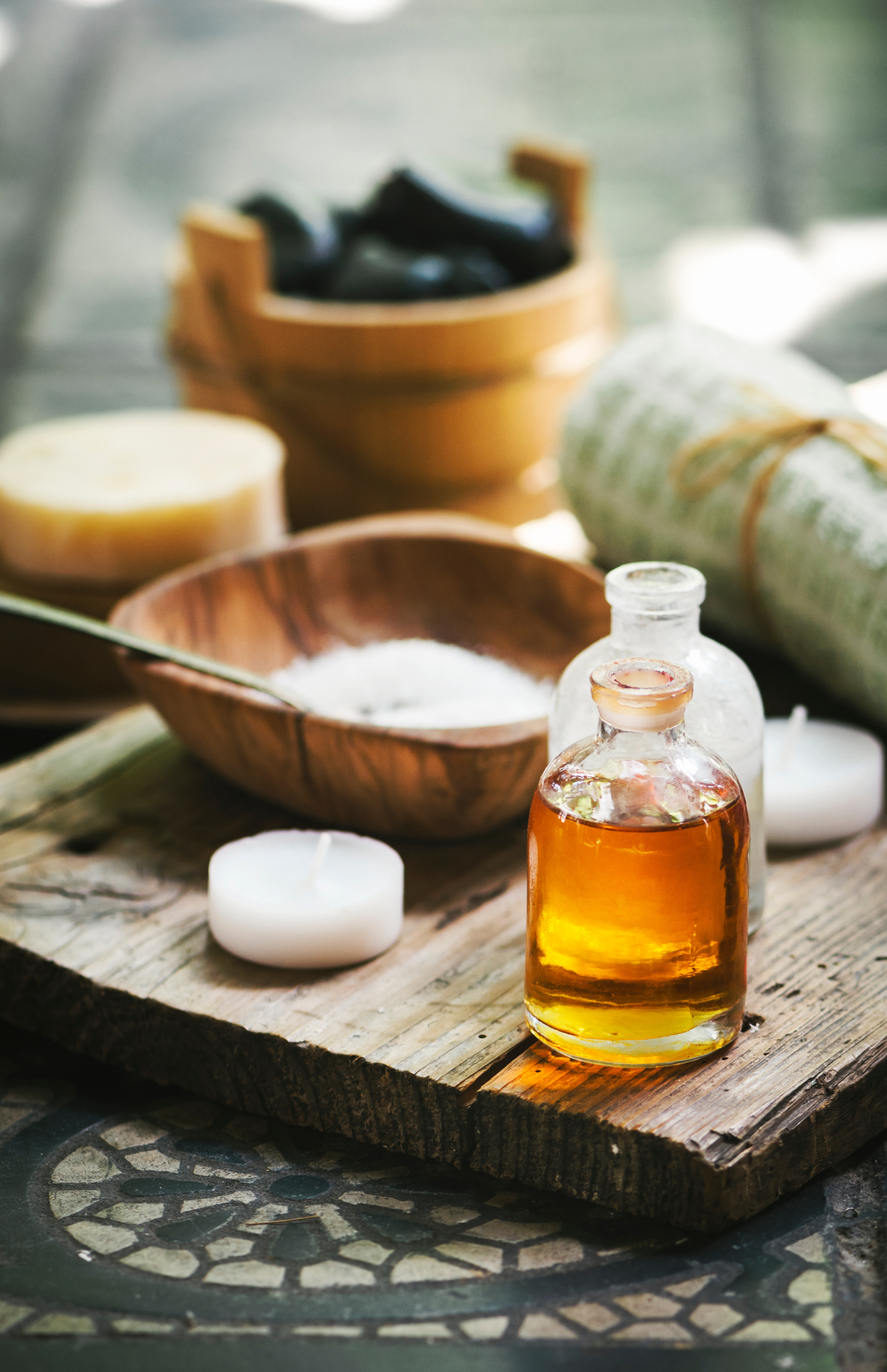 Phthalate-free
We infuse natural aroma compounds into our artisan soap which are a special blend of essential oils or a combination of essential oils and all-natural Phthalate-free fragrance oils.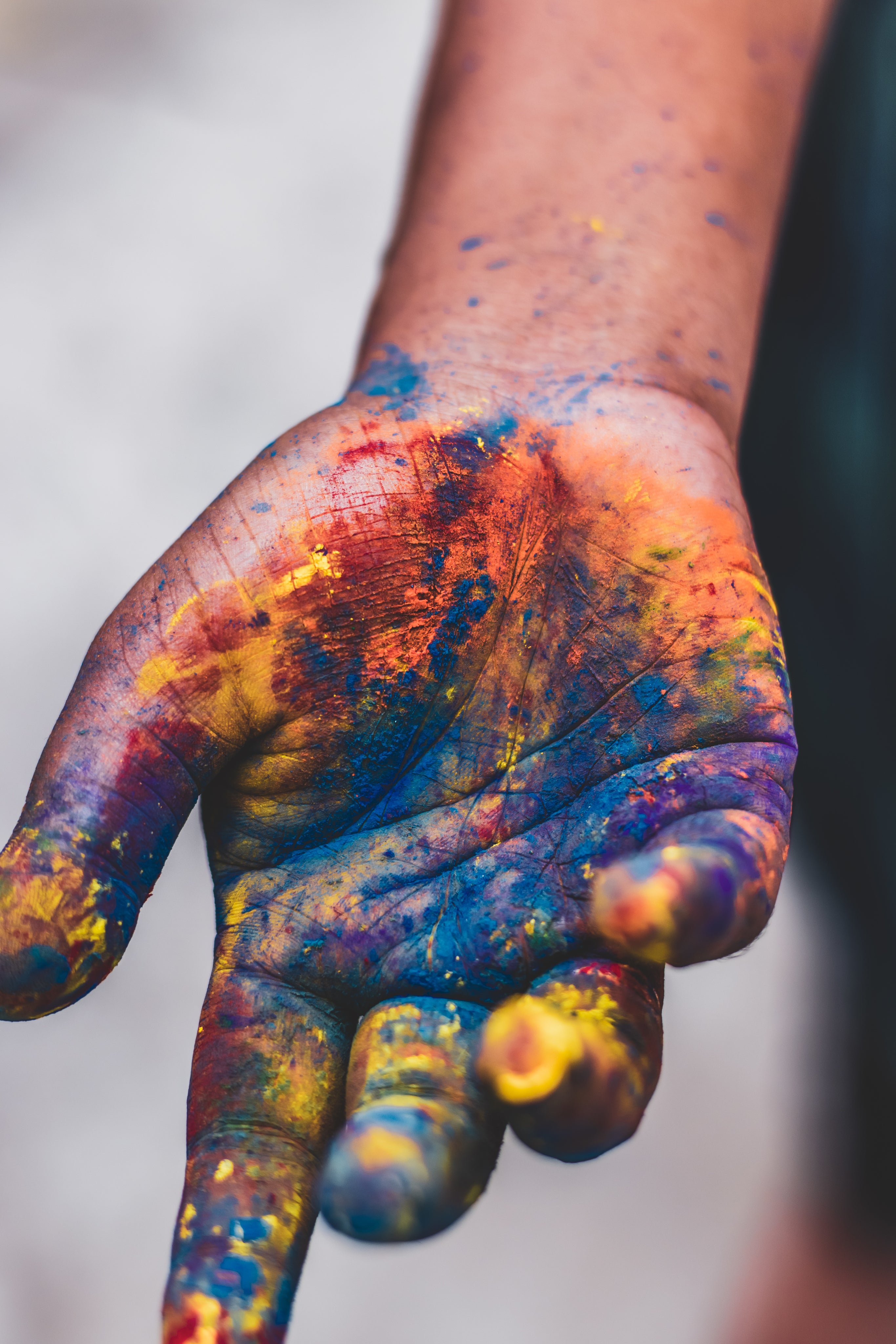 Ethically Sourced
While we may use micas in our products to produce brighter colors, they are of the highest quality and ethically sourced.