Our Story
Mossy Creek Natural was founded in 2015 by Michelle & Dan Rhoades. It is an extension of their soapmaking company Mossy Creek Soap.
While traveling abroad, Michelle discovered a shop in England which offered nature-inspired bath body products. Finding inspiration from that experience,  she began a passion for herbs, essential oils, and aromatic essences. Her passion is creating lines with nature-inspired scents such as berries, citrus, and fresh, clean aromas.
Bringing together her European Latin roots and Dan's incredible insight, they created an inspired by-nature bath & body gift shop in Historic Downtown Perry, Georgia.
They also offer an eco-friendly refillery that combines their love for nature and reduces waste. Offering refillable liquid soap, laundry soap, cleaning products, shampoo bars, accessories & containers help to achieve a sustainable lifestyle. Mossy Creek Natural is an excellent alternative to traditional stores, allowing you to reduce waste and make natural, sustainable choices in your everyday life.
Soapmaking in Perry Ga
Northside Drive
We originally started making soap out of our kitchen like many others but quickly discovered that we needed a separate space to make soap. Our first location was in Warner Robins, Georgia, but we were ready to expand within a few short years and Perry, Georgia, was the perfect place to start. In 2012, we made a move to Perry.
We enjoyed creating a working studio making soap and sharing our love for it through classes and workshops. We had students from all over the world attend our classes.
Then magic happened in 2015, opening our retail store on Carroll Street in downtown Perry Ga.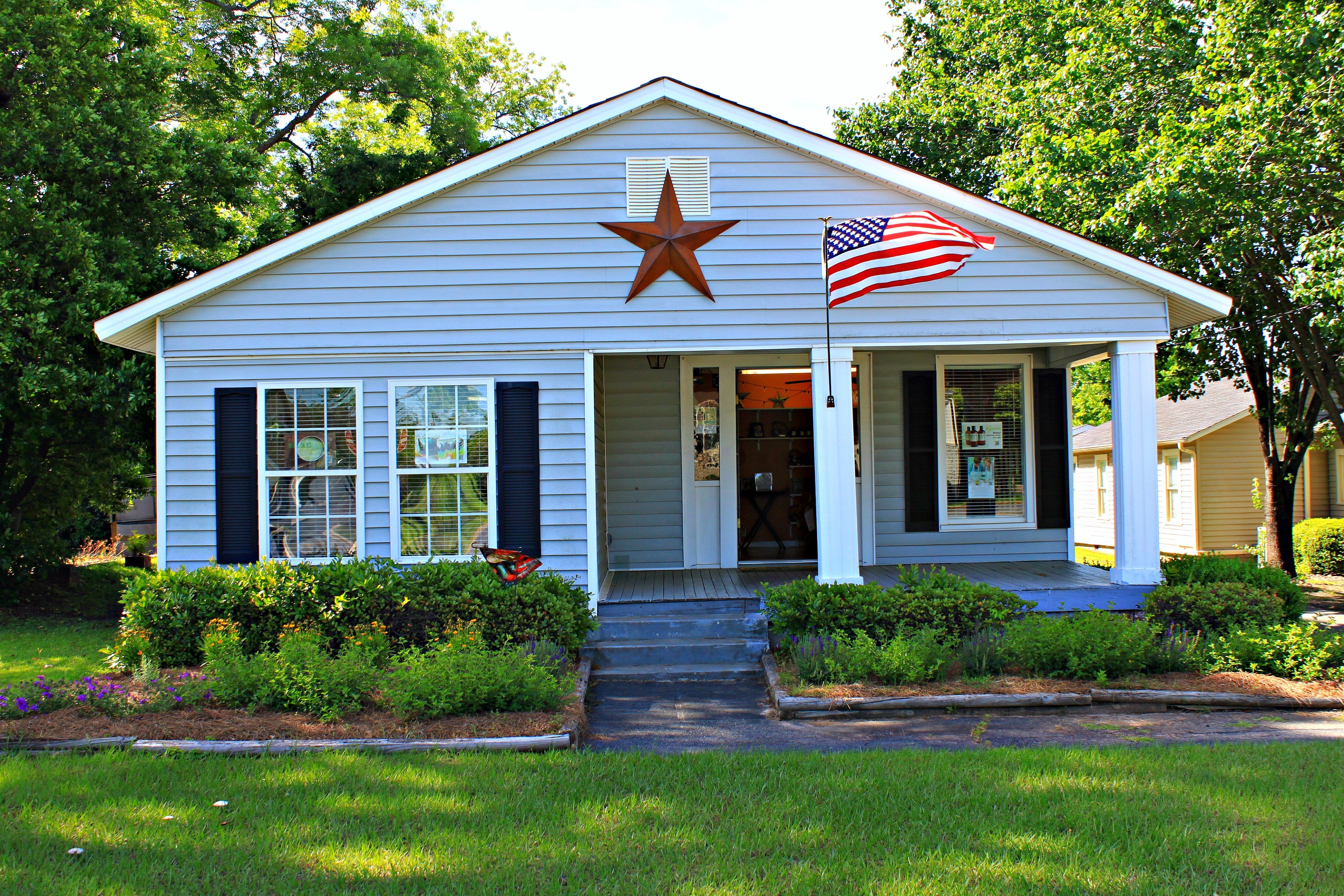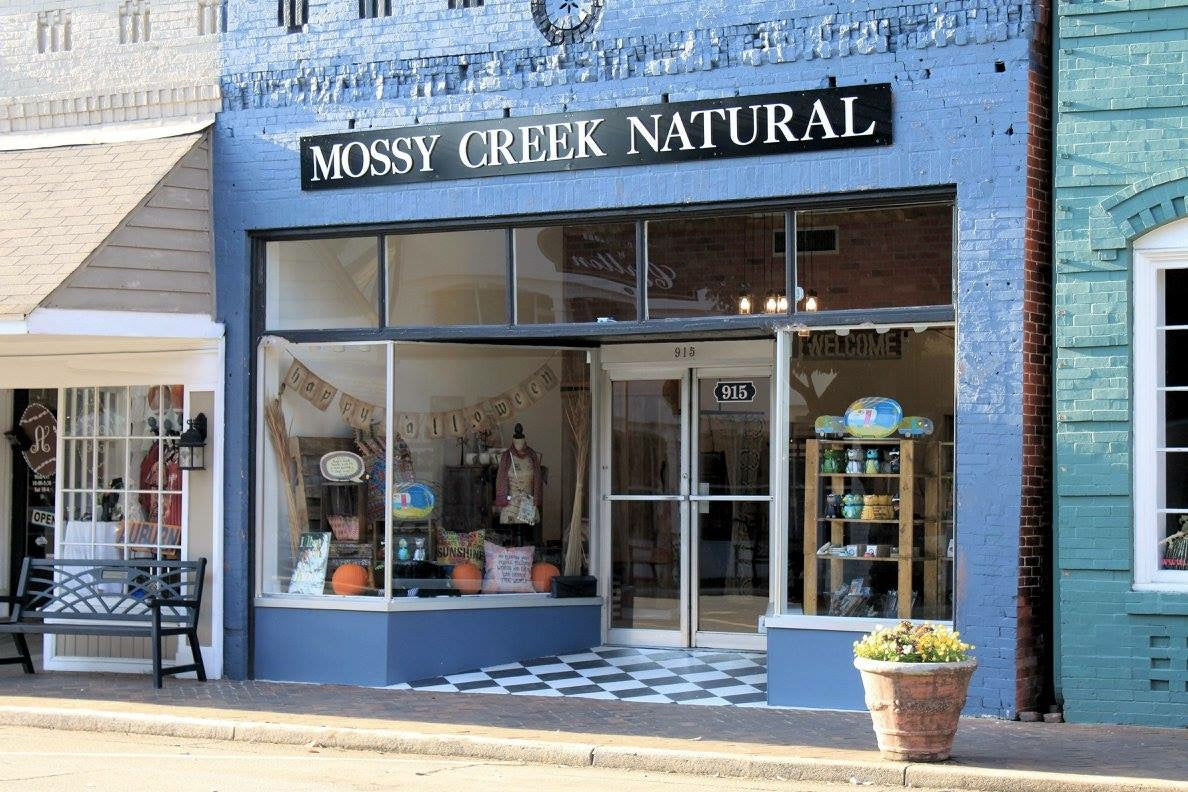 Moving to
Carroll Street
In 2015, we decided to move forward and open a brick-and-mortar retail store on Carroll Street in Historic Downtown Perry. In 2018, with a need to connect our community with our product making, we decided to combine our soap-making studio on Northside Drive and the location on Carroll Street. We completely remodeled the store and outfitted the back area with a kitchen area. We began making products in the small backspace of the retail store. But due to the Covid crisis in 2020, we discovered we could no longer offer classes due to social distancing. We began a new search for another makers space once again.
Makers Facility
Ball Street
In Feb 2021, we expanded once again into a 1500 sq ft makers space. Professional Classes and Workshops have resumed. We are looking forward to a bright future continuing to provide our local community with natural made bath body products.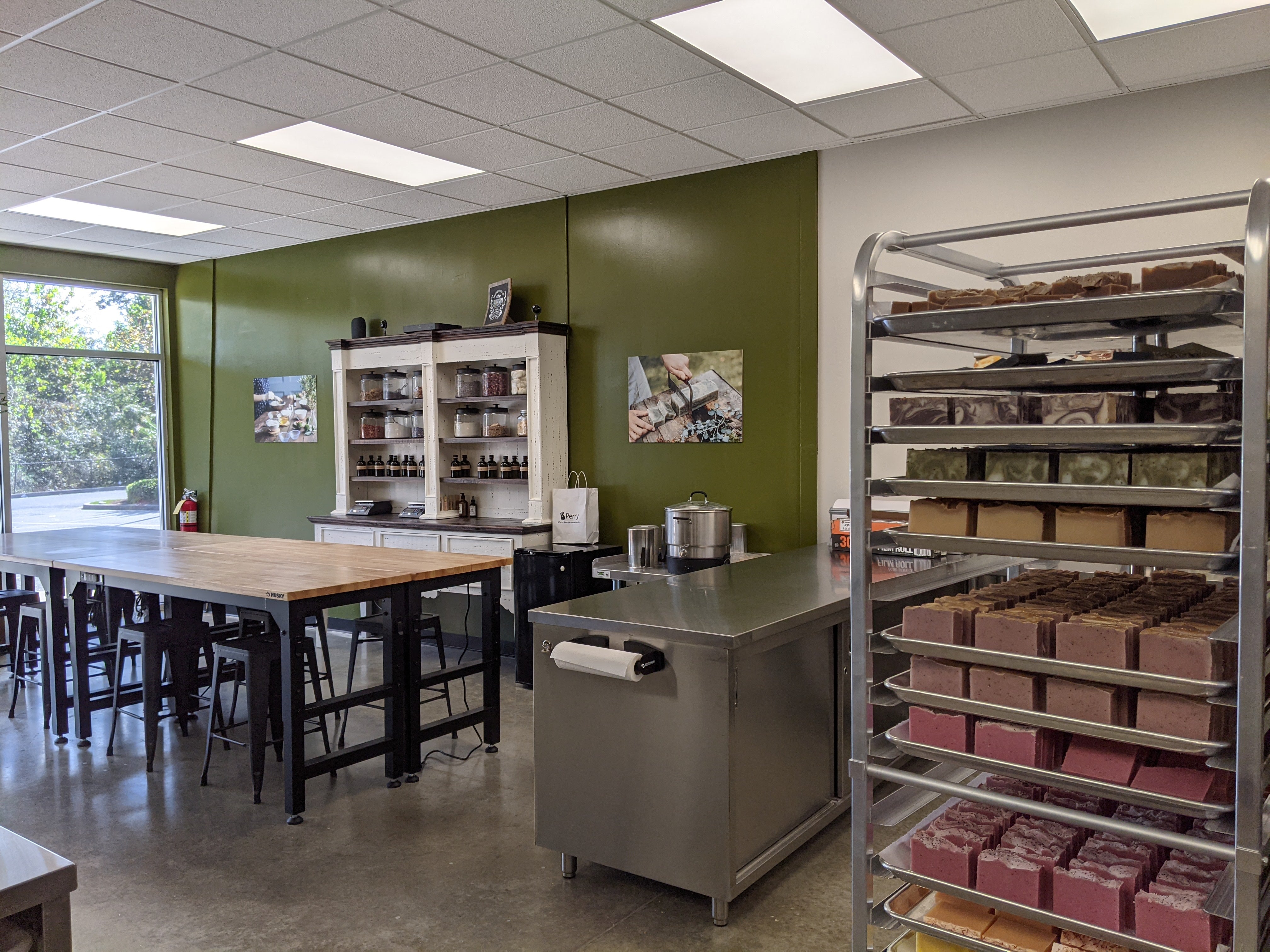 We feel blessed to reside in a community that supports small businesses and understands the need for our little bath body shop on Carroll Street.
Meet The Makers & shakers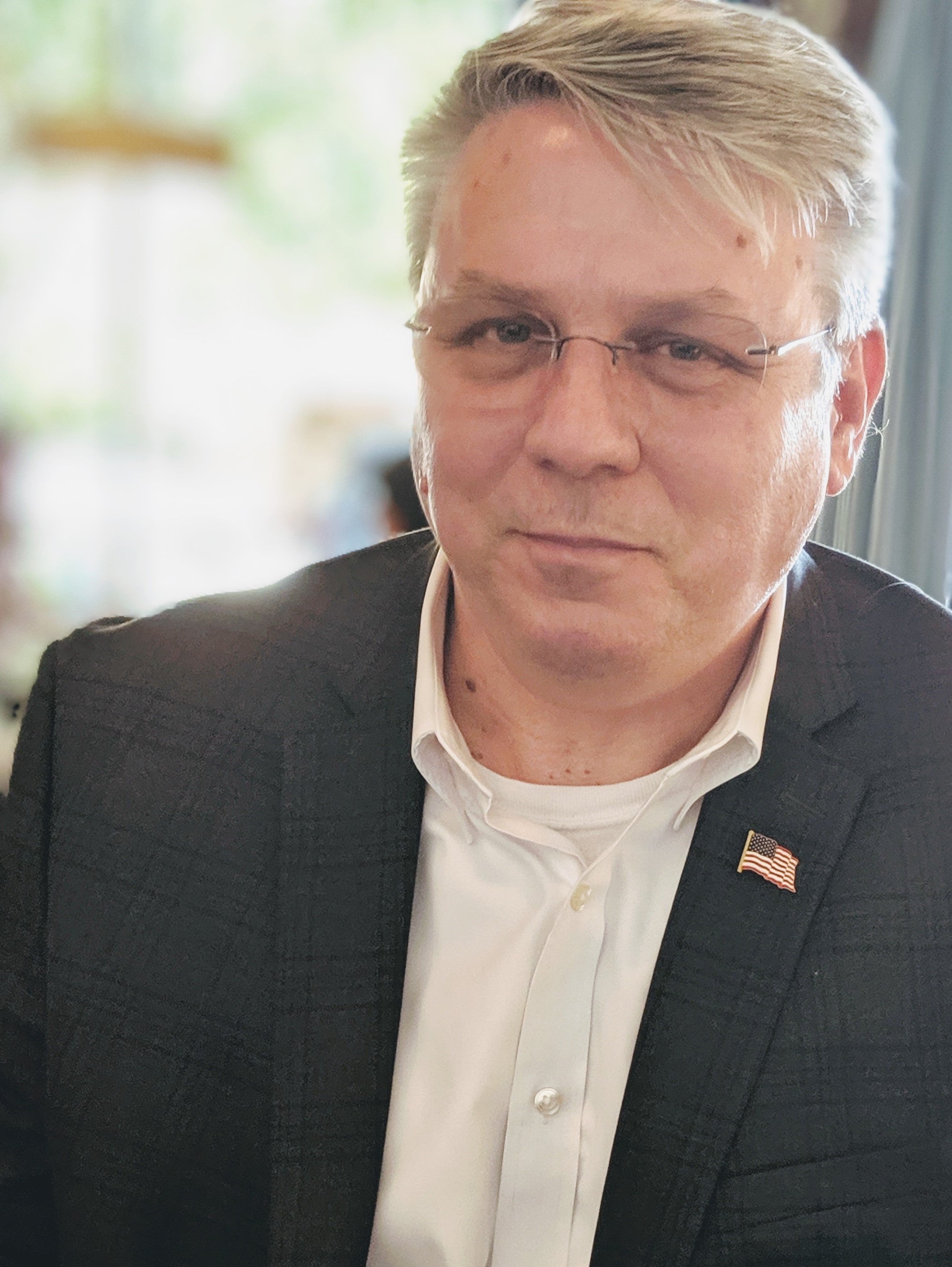 Dan R.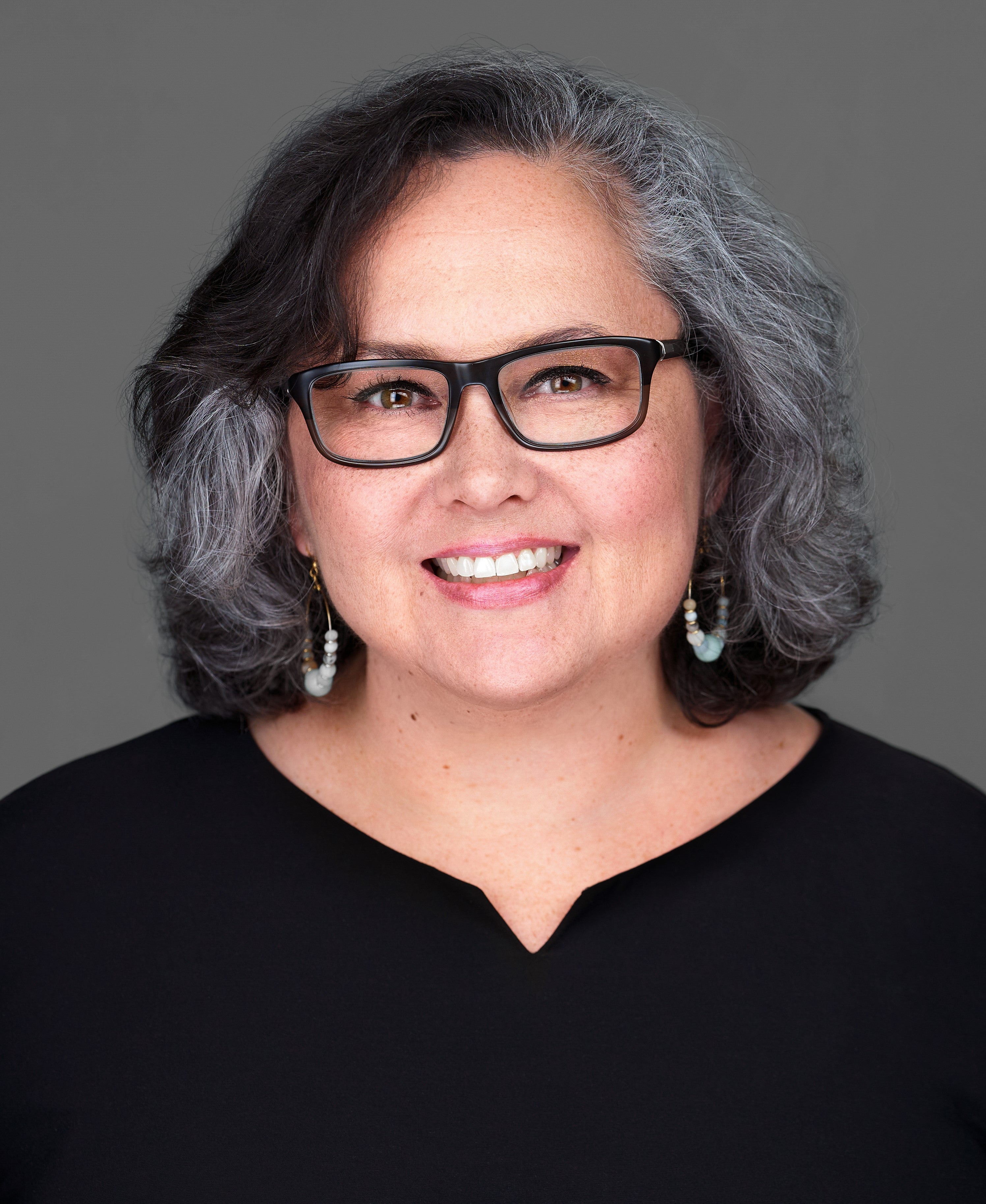 Michelle R.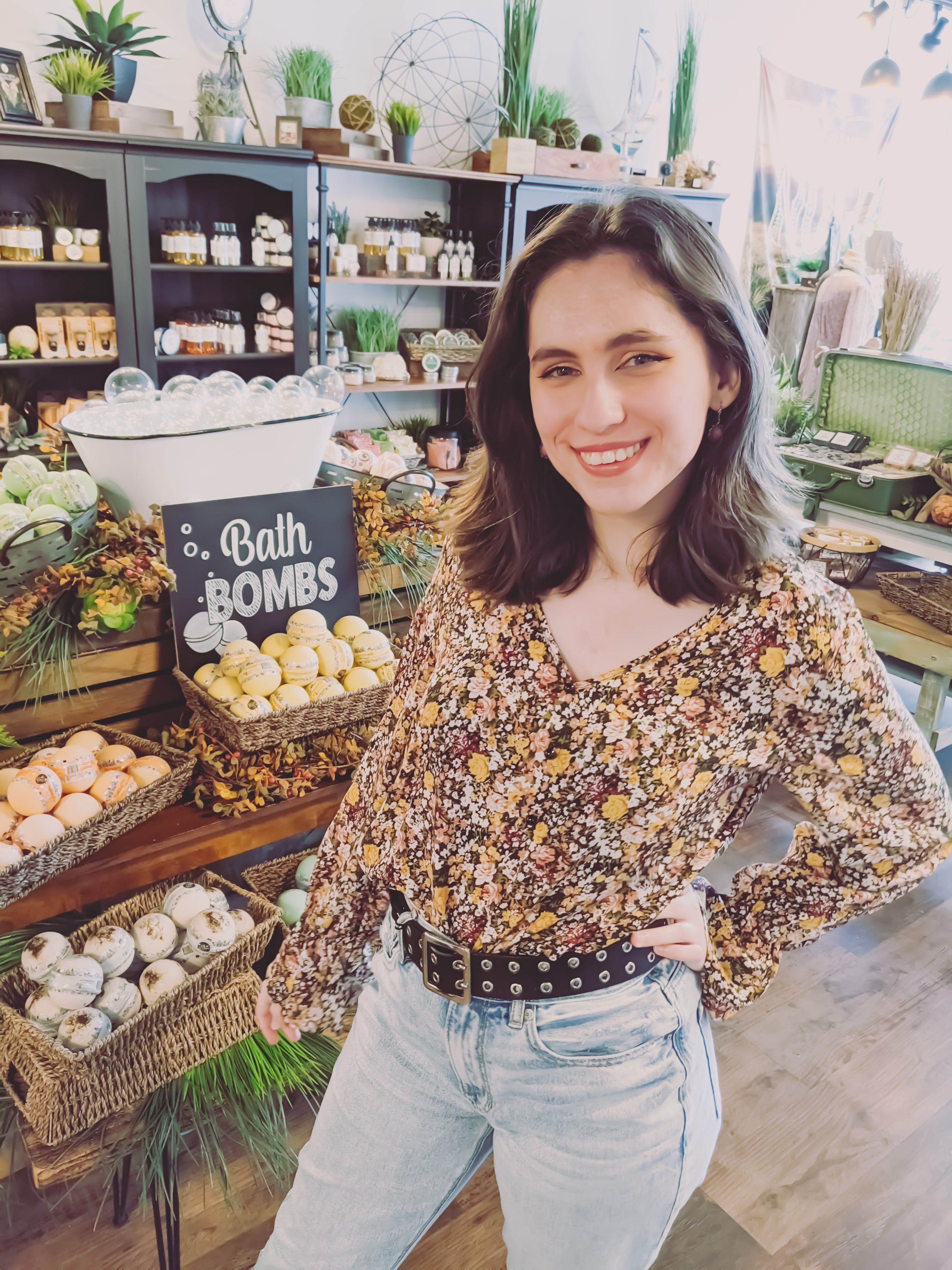 Ivy R.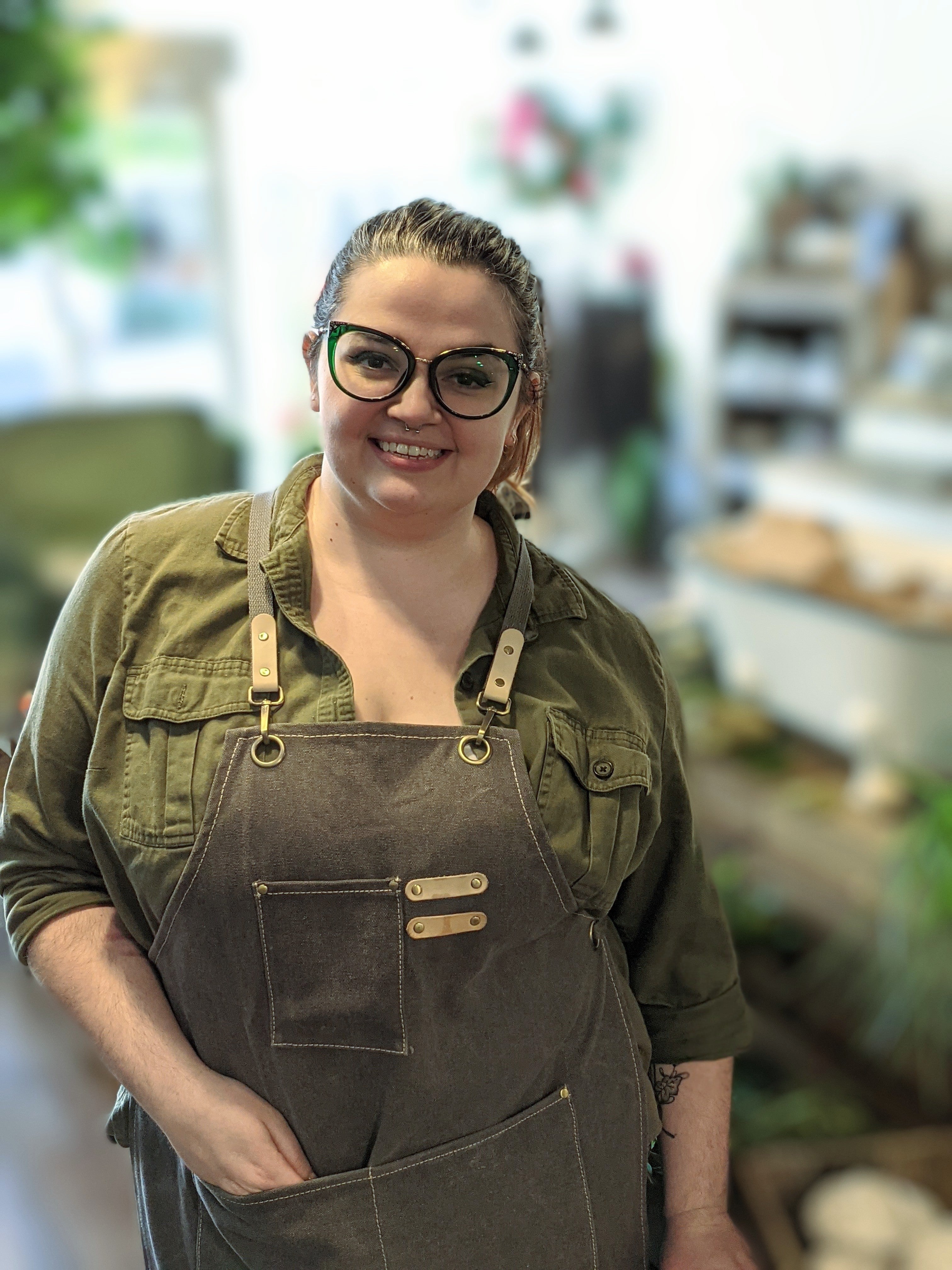 Chelsie C.
Assistant Manager, Retail Sales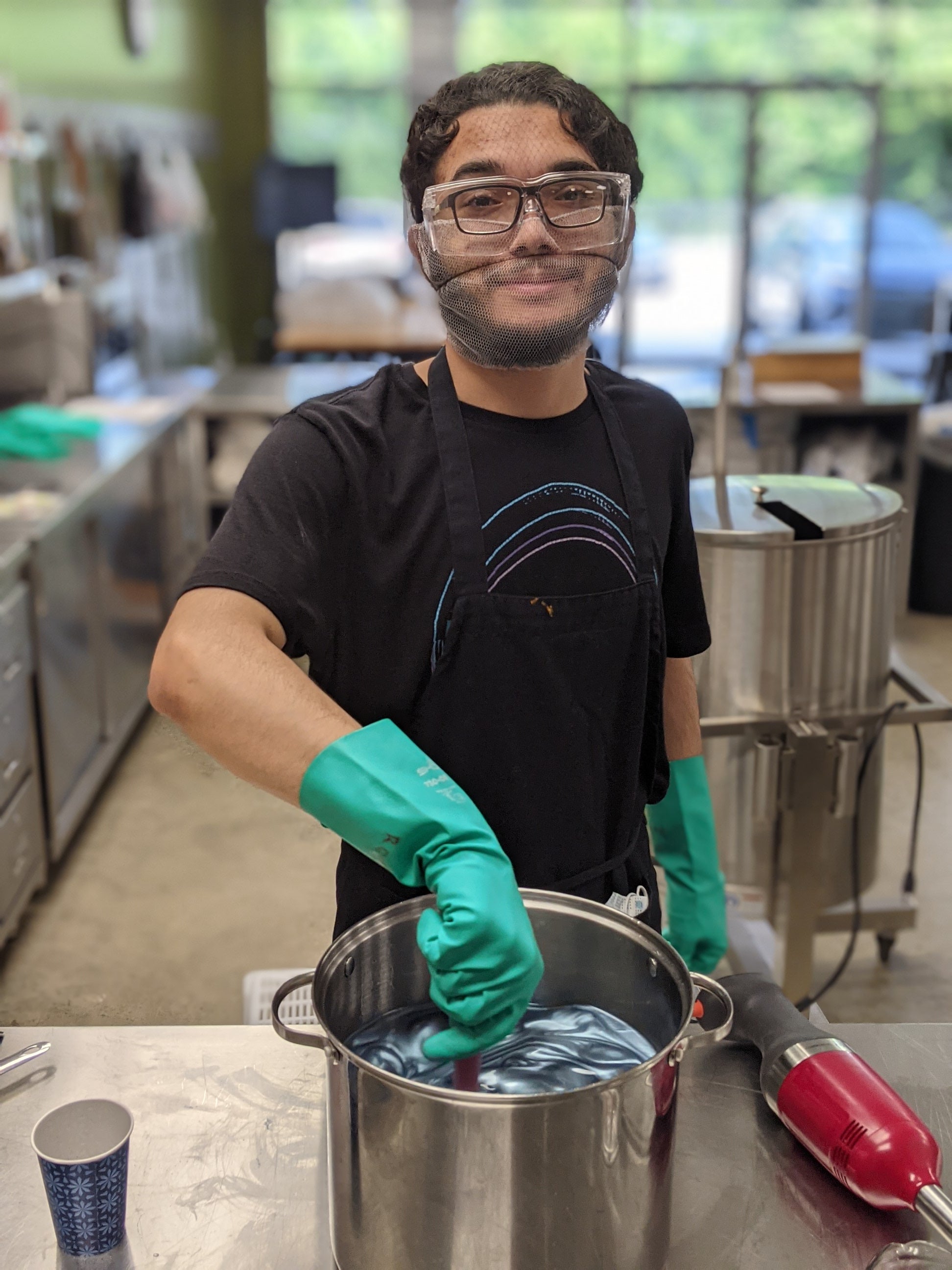 Robert G.
diversity and community
We strive to make sure our team feels respected, included, and heard—where everyone can show up as themselves and do their best work every day. We are present for each other and strive for empathic action in every moment. At our core is the idea that we demonstrate the deepest part of our humanity through interacting with each other and showing we care.